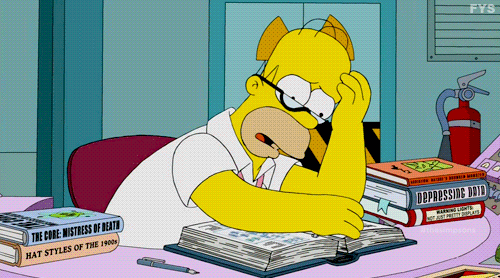 Posts

3

Joined

Last visited
Recent Profile Visitors
The recent visitors block is disabled and is not being shown to other users.
Olá, Contratei um cloud no provedor google compute para hospedar meus sites pessoal, visto que é só para site pessoal de baixo acesso não compeçaria a contratação de uma licença do cpanel, No Console do Google compute Crie uma VM com o CentOS 7 e instalei o CyberPanel liberei a portas de acesso ao painel CyberPanel porta 8090 porém quando acesso ao ip do servidor https://ip:8090 não acessa, alguém já passou por isso? com posso está resolvendo?

Basicamente você terá que ter um servidor vps ou dedicado ou então uma revenda, Caso você comprei um dedicado ou vps você terá que ter, Conhecimento para gerenciar o vps/dedicado, ( Também pode contratar alguma empresa que faça o gerenciamento para você) Licenças cPanel/WHM, WHMCS ( sistema de gestão de clientes ), licenças de softwares para backup, monitoramento entre outras coisas. Agora se você contratar algum plano de Revenda, você terá fora a licença do whmcs, ( tem empresa que dão a licença na contratação de um plano específico) ás demais licenças. Com eu disse basicamente é isso, é claro forma o domínio e site.